Case Studies
Although we can't often talk publicly about our work, Identifinders is proud to share two of our award-winning investigations. Each of these cases set a precedent for the use of Forensic Genetic Genealogy.
If you'd like to discuss solving your cold case using the science of Forensic Genetic Genealogy, begin the consultation process by submitting confidential case information. We'd love to set up a call with one of our cold case experts.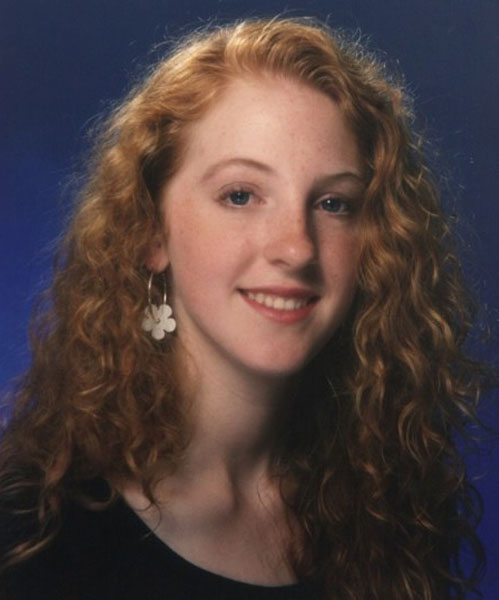 Sword of Damocles
The 1991 murder of a 16-year-old high school student touched the entire community. It was also the first case ever to use genetic genealogy.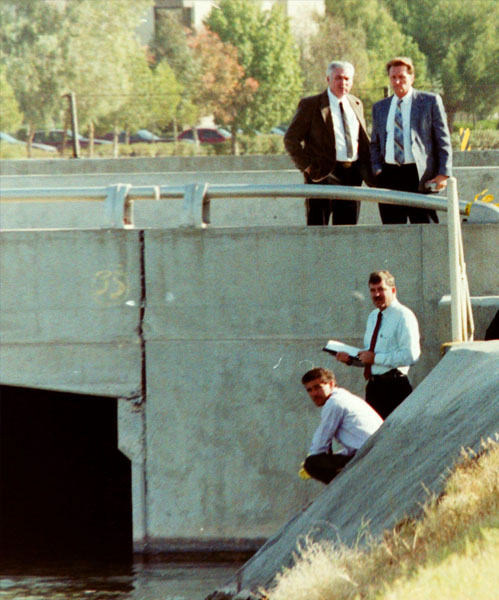 Stopping a Dangerous Predator
As a local news outlet described, the man arrested in this case can blame his ancestors for his 2015 arrest. Y-DNA analysis played a role.
Selected Current Cases
The vast majority of Identifinders' work is done on violent crime cold cases for law enforcement agencies, and therefore cannot be publicized. The following is a sampling of current unidentified remains investigations that we're able to illustrate.