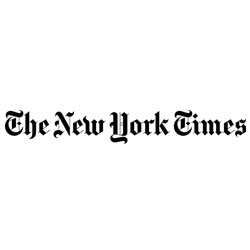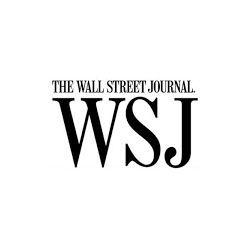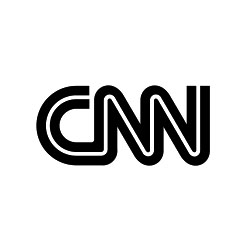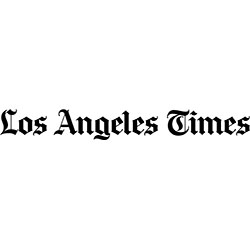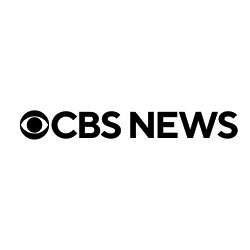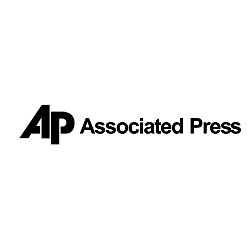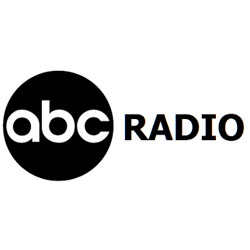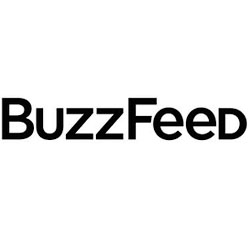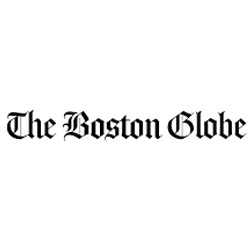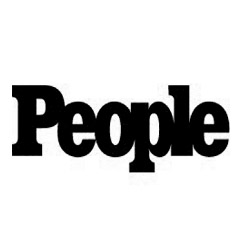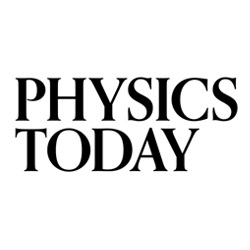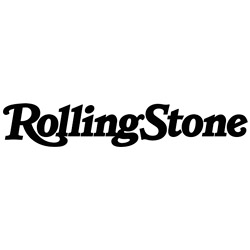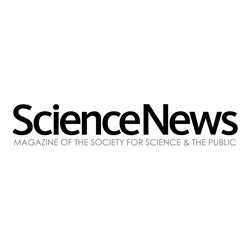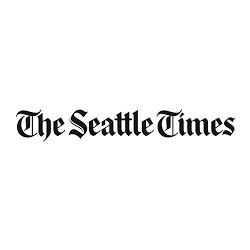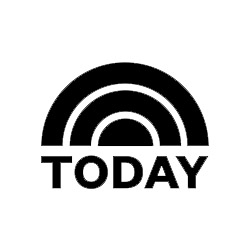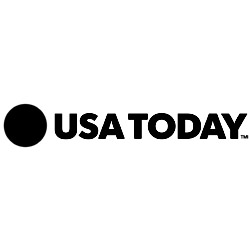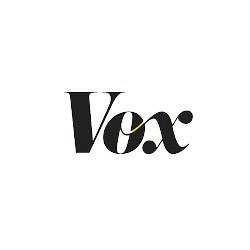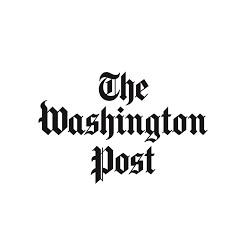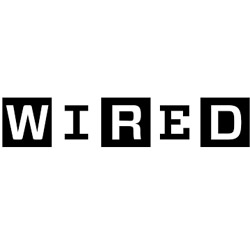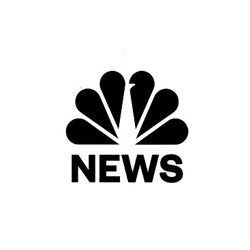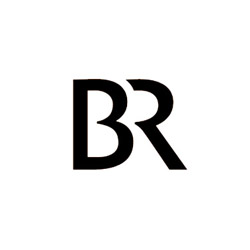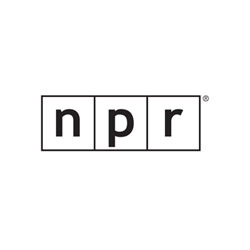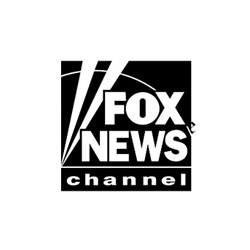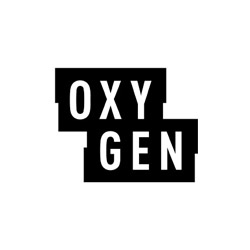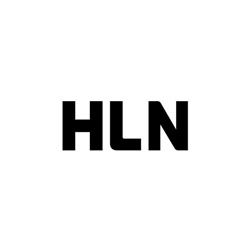 DNA Beyond CODIS
Turnkey forensic genetic genealogy services, powered by science and informed by years of experience.
Long Term Commitment – Our investigators stay involved until the case is solved. Casework includes long term monitoring for matches.

DNA Challenges – Degraded or contaminated samples can often be salvaged with expert lab strategies

Agency Development – We love sharing what we know. Training, consulting, and support options empower law enforcement agencies to develop their own expertise.
U.S. JURISDICTIONS SERVED
Genetic Genealogy Pioneers
The science of Forensic Genetic Genealogy is quickly moving beyond the novelty phase and becoming an established forensic tool. No new leads or degraded DNA? We solve problems like this every day, as well as cases other agencies have rejected as unsolvable.
Dr. Colleen Fitzpatrick and the Identifinders team have been instrumental in developing the science and art of forensic genetic genealogy. With the Sarah Yarborough Homicide, the first cold case where direct-to-consumer DNA test data was used to generate investigative leads, Identifinders helped to open the door for future forensic use of genetic genealogy. Read more about this groundbreaking case.
Grant Funding
Identifinders is grateful to the following corporate sponsors for generous grant funding
to support our work to help solve certain cases on behalf of law enforcement clients.