On November 10, 1980 hunters in Harrison County, Mississippi (near Biloxi) found the skeletal remains of a 19-25 year old female in the woods near a small creek.
Anthropologists have determined that she was a white female, 5'2″-5'5″ tall, and had been in the woods approximately 3-18 months prior to discovery. Homicide is strongly suspected.
An abnormality in her jaw muscle suggests this young woman may have played a wind instrument. She also had a deformity that may not have been noticeable in life but she may have appeared "pigeon chested."
Our initial genetic analysis shows her ancestry appears to be Greek, Armenian or Northern Italian.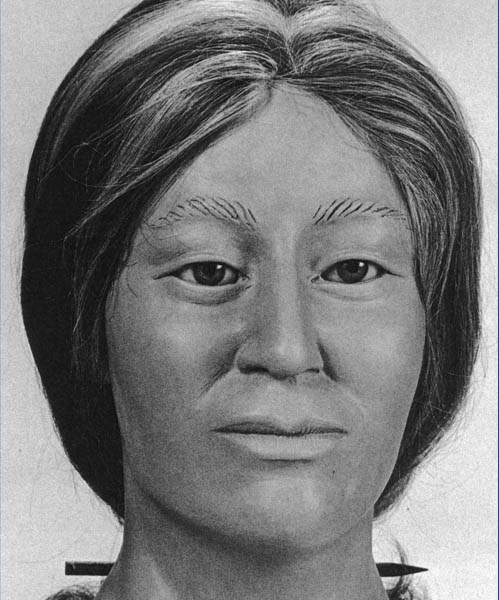 Background:
NamUs ID: UP11582
Date of Death: November 10, 1980
Race: Caucasian with probable Greek or Italian ancestry
Gender: Female
Estimated Age: 19-25
Location: Biloxi, Mississippi
Agency:
Harrison County Sheriff's Office
(228) 896-3000