The SHSU University Police Department and the Texas Rangers in collaboration with Identifinders International and the crowdfunding site DNASolves are seeking to help identify a Baby Doe. A DNASolves fund was established to cover the costs associated with case. The investigation was fully funded in just 48 hours.
On May 4, 2005, the Spring semester was ending at Sam Houston State University in Huntsville, Texas. As students were moving out of their residence halls, the dumpsters began to fill with discarded items. On that day, individuals were rummaging through a dumpster located at Sam Houston Village, an on-campus residence located at 1600 Sam Houston Avenue. One of the individuals made a gruesome discovery when they pulled out a trash bag and found it contained the body of a deceased black female infant with the umbilical cord and placenta still attached. The infant's cause of death was ruled inconclusive based on autopsy results. There were no signs of physical trauma or illness.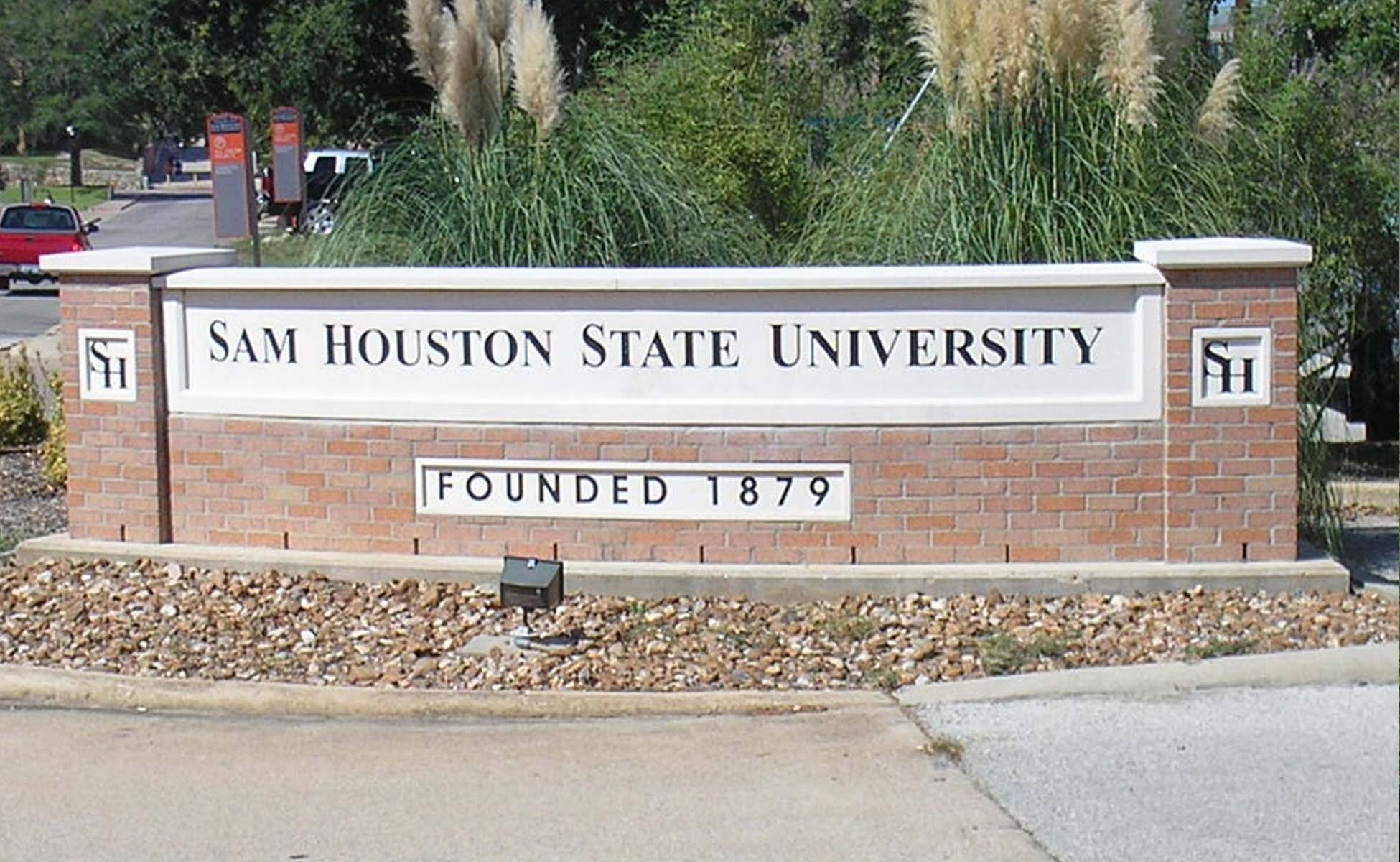 Since the discovery of the infant girl, the SHSU University Police Department and the Texas Rangers have investigated many leads associated with this case. As years passed, new information regarding the case has dwindled. However, this cold case has remained a priority for the University Police Department officers and they are still investigating.
If anyone has information regarding this case and would like to assist the investigation, please contact the SHSU University Police Department at 936-294-1800 and ask to speak with Detective Brown.
Background:
NamUs ID: None
Date of Discovery: May 4, 2005
Race: Black/African American
Gender: Female
Estimated Age: Newborn
Location: Huntsville, Texas
Agency:
SHSU University Police Department
(936) 294-1800